FREE DELIVERY ON ALL ORDERS OVER £25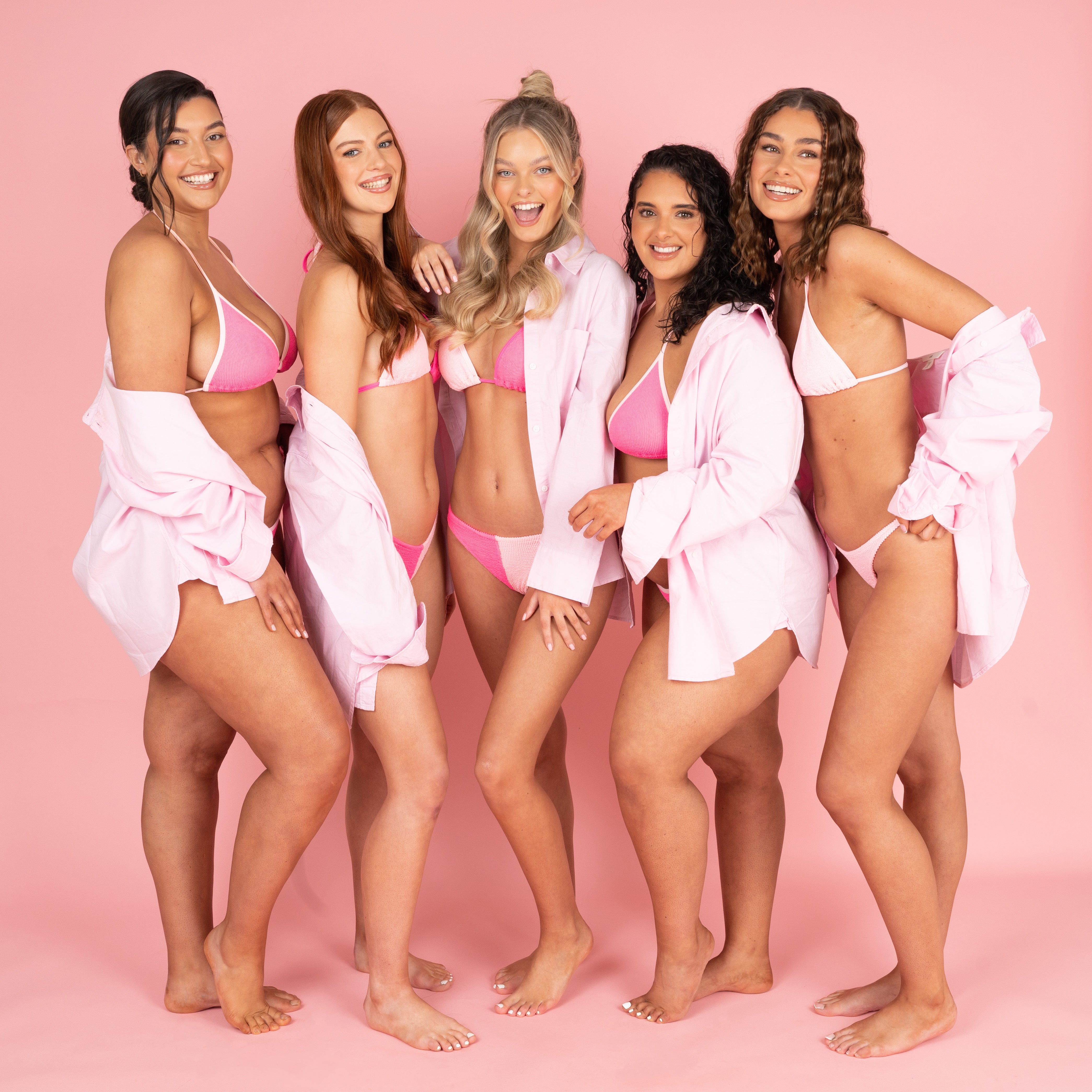 PINK SANDS
Accentuating Natural Beauty
Gorgeous Sun-Kissed Glow
We're confident that you'll love our self-tanning products and the beautiful, natural-looking tan it provides. Our specially formulated mousse is easy to apply and gives you a flawless, streak-free tan!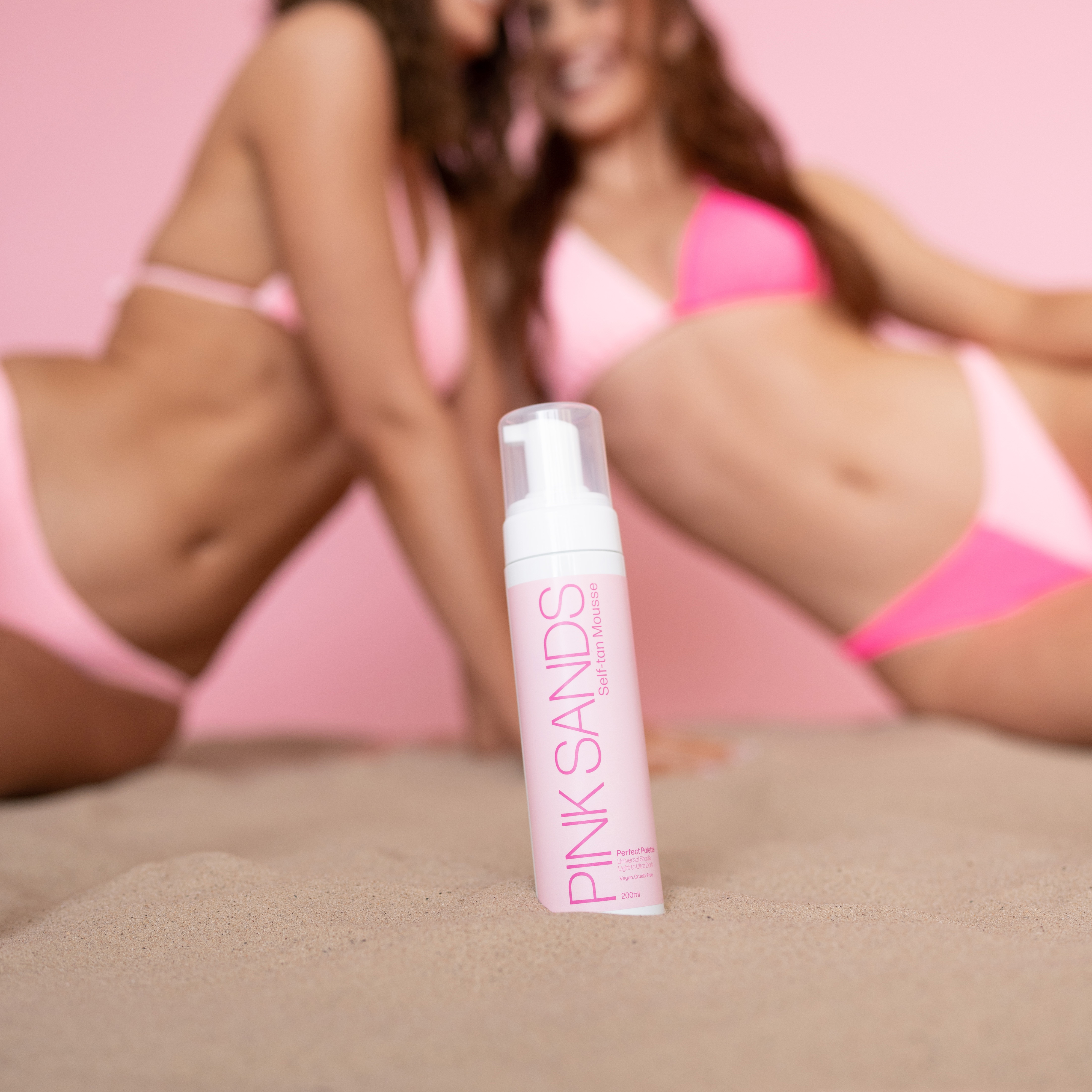 Pink Sands
Get Ready to Glow! Flaunt Your Pink Sands Self-Tan And Embrace Your Bronzed Beauty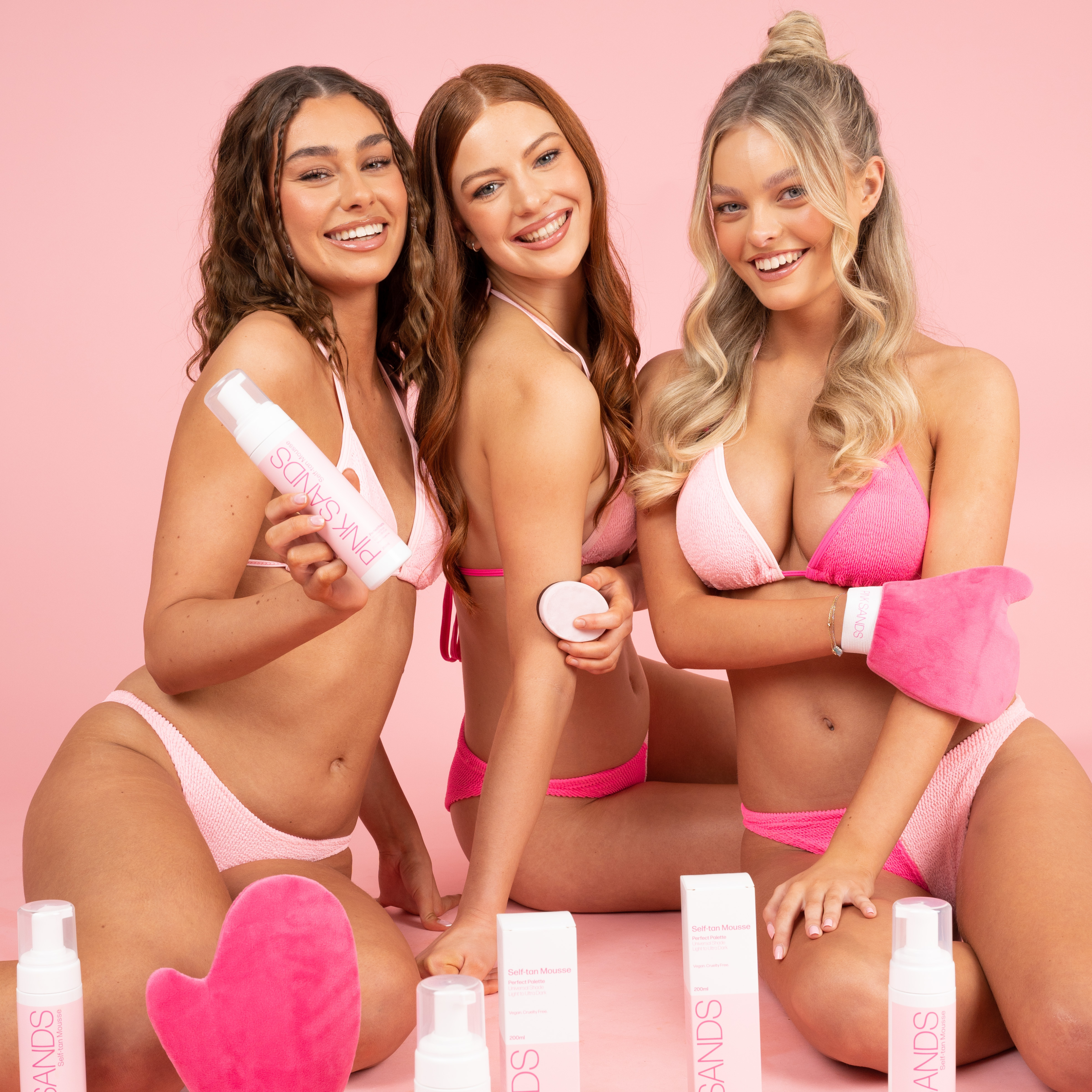 Pink Sands
Tips And Tricks To The Perfect Tan?
Read our blog on how to achieve the perfect tan for you!
Our Blogs
Summer is nearly here, and you're ready to show off your beautiful, sun-kissed skin. But how can...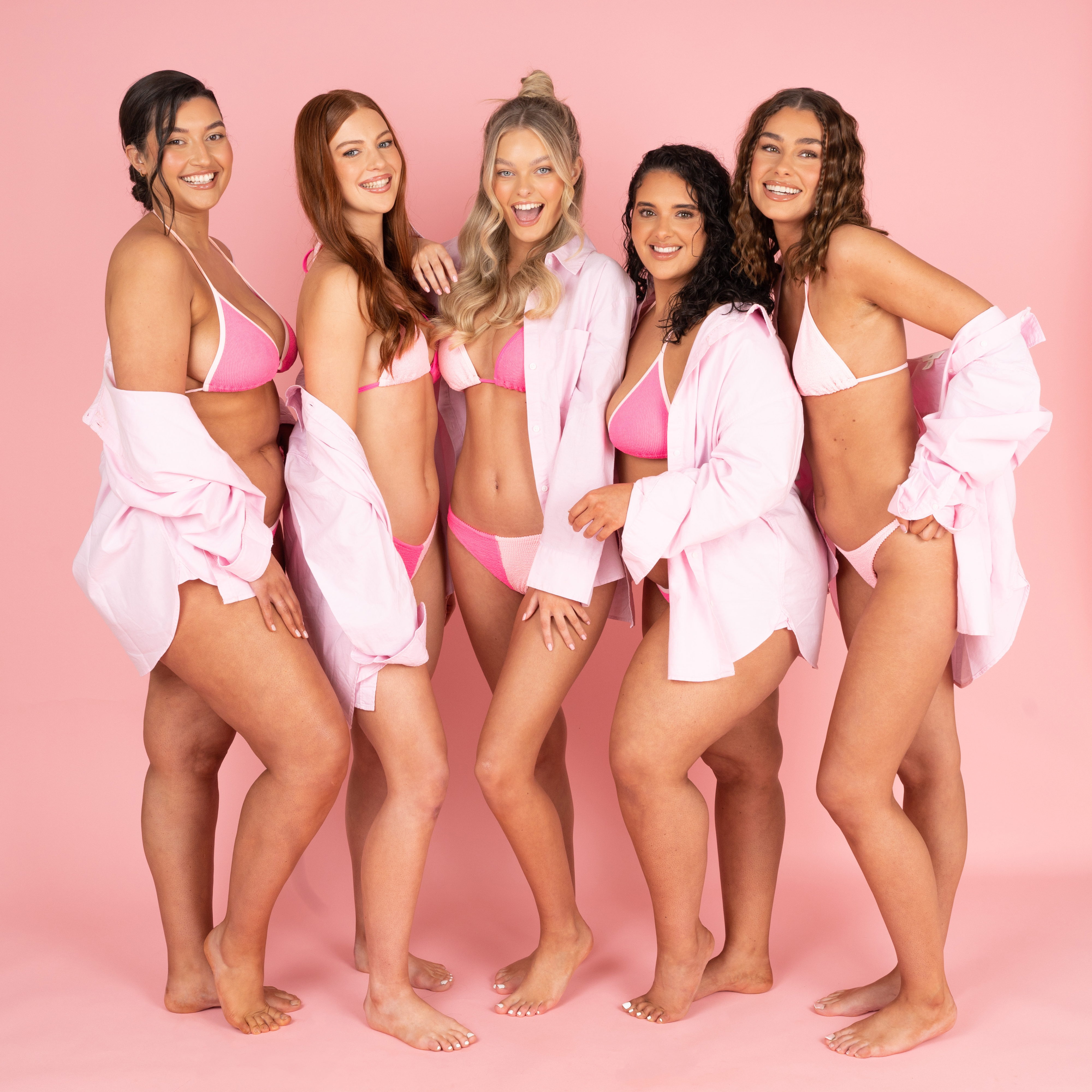 Ready to ditch those harsh and unpleasant self-tanners and switch to a more natural and refreshin...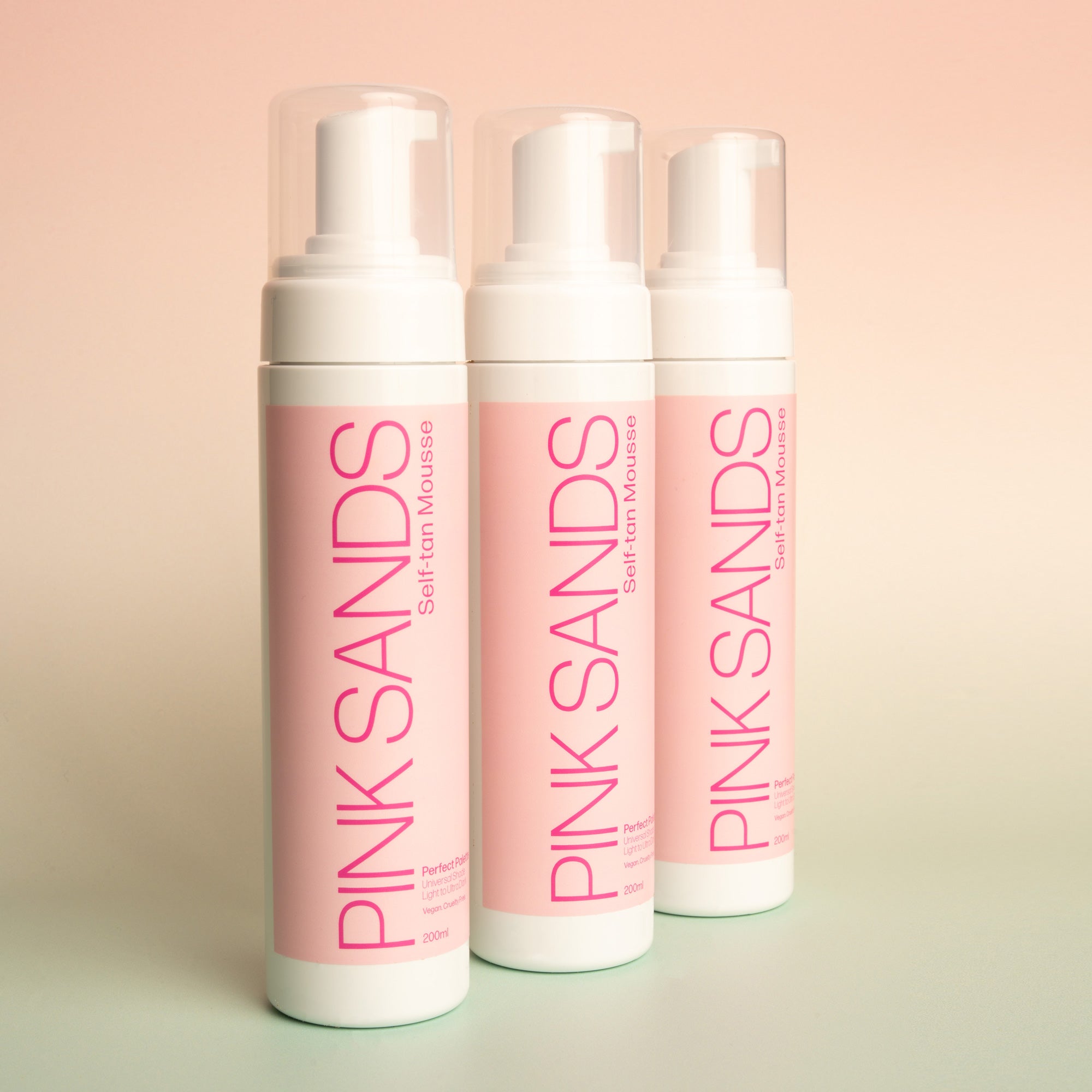 Do you find yourself avoiding self-tanning your hands and feet, for fear of ending up with orange...