FREE DELIVERY ON ALL ORDERS OVER £25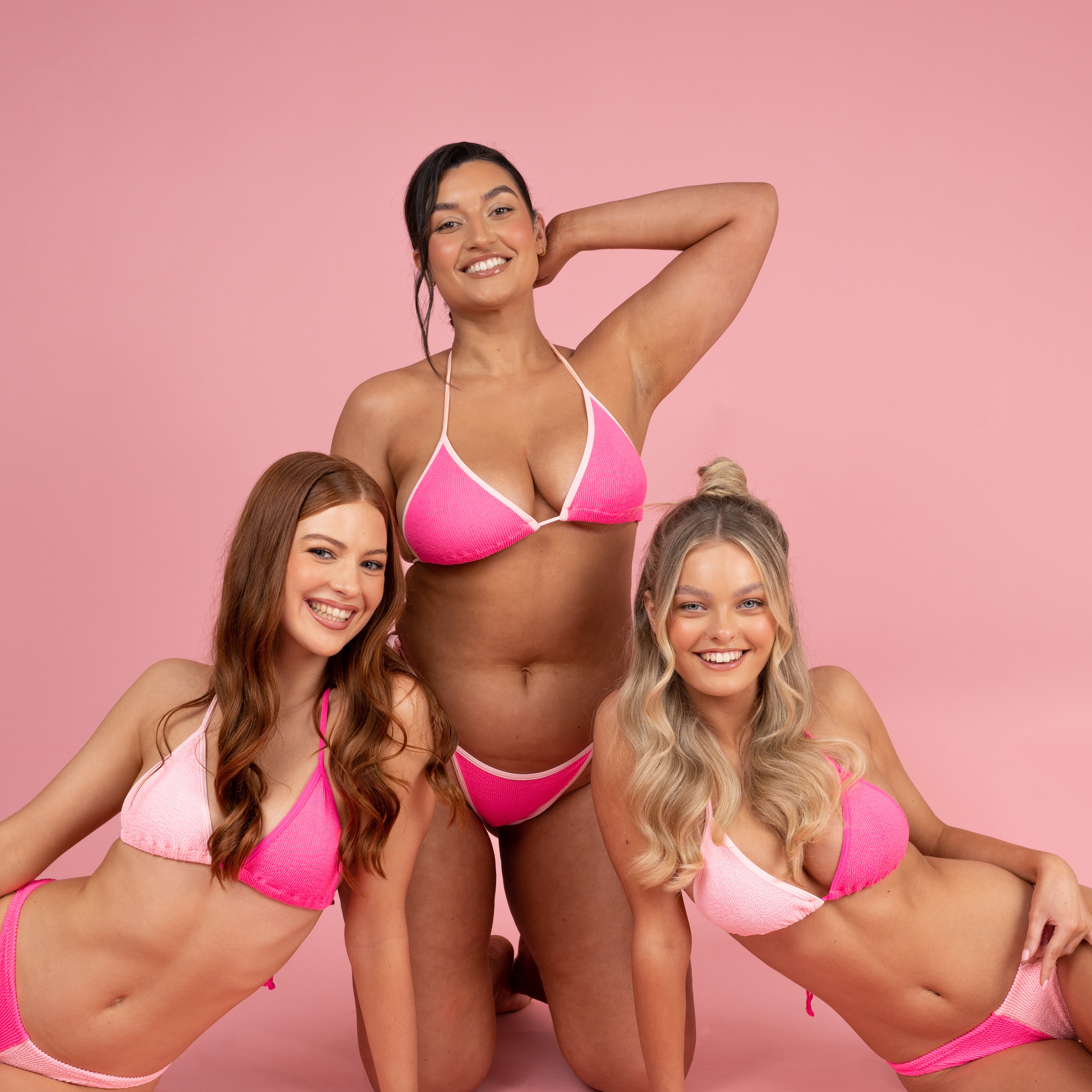 Welcome to our contact us form! We're here to help, and we value your feedback. Whether you have a question, or concern or just want to share your experience with our product, please don't hesitate to reach out.
Our customer service team is dedicated to providing you with the best service possible. We will do our best to respond to your inquiry as soon as possible. Thank you for choosing Pink Sands and we look forward to hearing from you!