Don't Let Shade Anxiety Stop You: Get a Perfect Tan with Pink Sands Universal Shade Self-Tanner!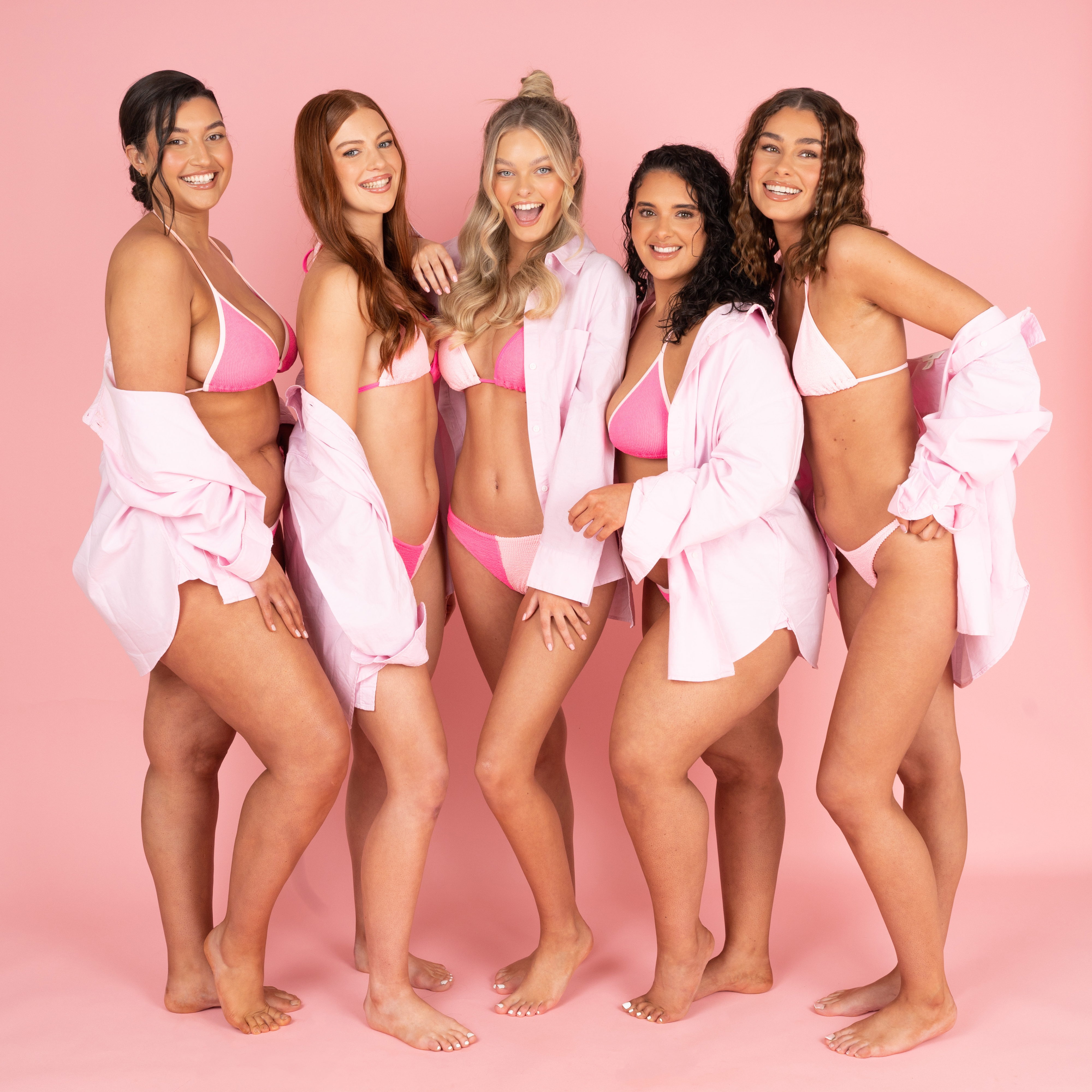 Ready to ditch those harsh and unpleasant self-tanners and switch to a more natural and refreshing option? Look no further than Pink Sands Self-Tanning Products!
Our self-tanning mousse features a unique blend of naturally derived ingredients, including the powerful antioxidants in super fruits like fermented kiwi and wild berry complex. Not only will it give you a beautiful and natural-looking tan, but it will also nourish and protect your skin at the same time.
But that's not all - we've added an uplifting tropical fragrance to our self-tanning mousse that will transport you straight to a sun-soaked beach. Say goodbye to unpleasant self-tanner odours and hello to a refreshing and enjoyable tanning experience.
And with our universal shade, you can finally say goodbye to the stress of choosing the right shade for your skin tone. Our product adapts to your unique skin pigmentation, creating a flawless and streak-free tan that looks natural and effortless.
So why settle for anything less than the best? Switch to Pink Sands Self-Tanning Products and experience the difference that super fruits fermented kiwi and wild berry complex and a tropical fragrance can make. Get ready to rock that sun-kissed glow with confidence!